How is my Davidson email protected against phishing?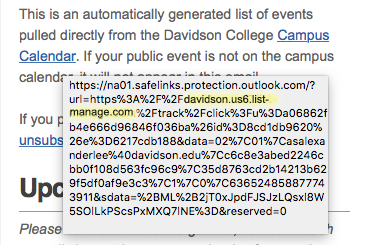 If Office 365 determines that a link is malicious, it will display a warning page, which indicates that the website you are attempting to visit may contain malware or try to steal your confidential information. If you feel confident that the site is not in fact a threat, you may access it at your discretion.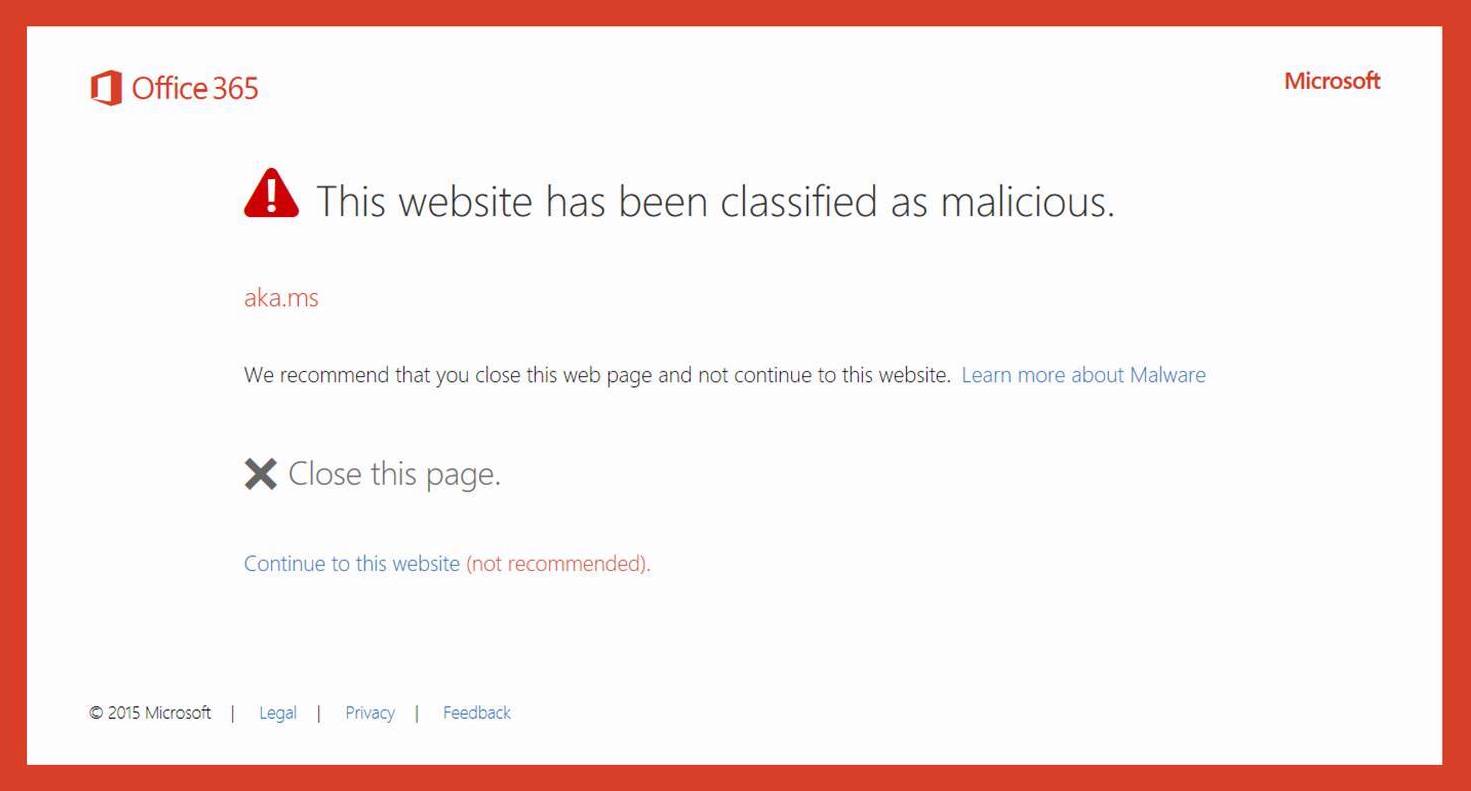 You should be able to click through to your destination once ATP ensures the site is legitimate.
The purpose of this system is to reduce the threat to the college from phishing and malware. Much of the scanning and remediation is done through automated processes. Davidson T&I staff will review the system to determine whose accounts may be at risk when Office 365 detects a known malicious/phishing site, or, when a member of the campus community reports a phishing attempt to T&I. These steps are necessary to help protect you and your personal data, along with Davidson's accounts, electronic resources, and systems.