Forms and surveys are useful tools to collect information, analyze data, get feedback, obtain approval, and much more. With so many form and survey options, how do you know which one to use? This article will provide information to help narrow your options and select the best tool for your business need.
Comparing Google Forms, Qualtrics Surveys, and Kuali Build
When choosing a platform, you'll want to consider the information or feedback you want to gather, any approvals, reviewers, or integrations that may be required, and how you want to share and analyze the results.



Google Forms

Qualtrics


Kuali Build




Availability


Faculty/Staff/Students
Faculty/Staff/Students
Faculty/Staff/Students
Ease of Use
Simple, easy to navigate platform



Yes

Somewhat

Yes

Good Fit
Ideas for when/how to use each platform


One time use, data collection/comparison
Research, robust analytics
Business processes, data workflows
Support
Resources and training materials readily available
Yes
(Google & Davidson resources)

Yes
(Qualtrics Supported)

Yes
(Kuali Build & Davidson resources)
Sharing
Options available for both internal and external users
Yes
Yes
Yes
Workflows
Approvals and notifications can be included in forms
Yes (add-in required)
No
Yes

Integrations
Institutional data can be integrated into forms



No
No
Yes

Google Forms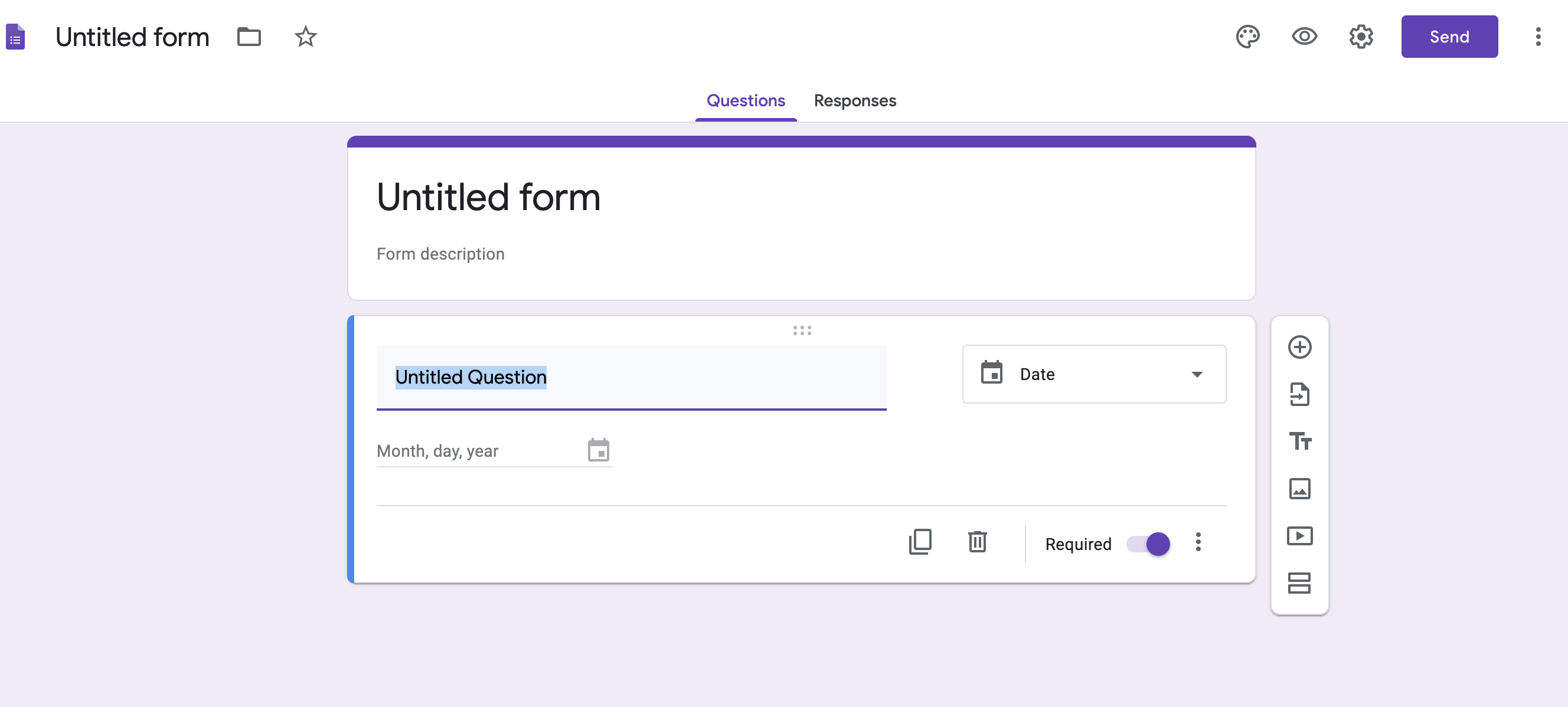 Qualtrics Survey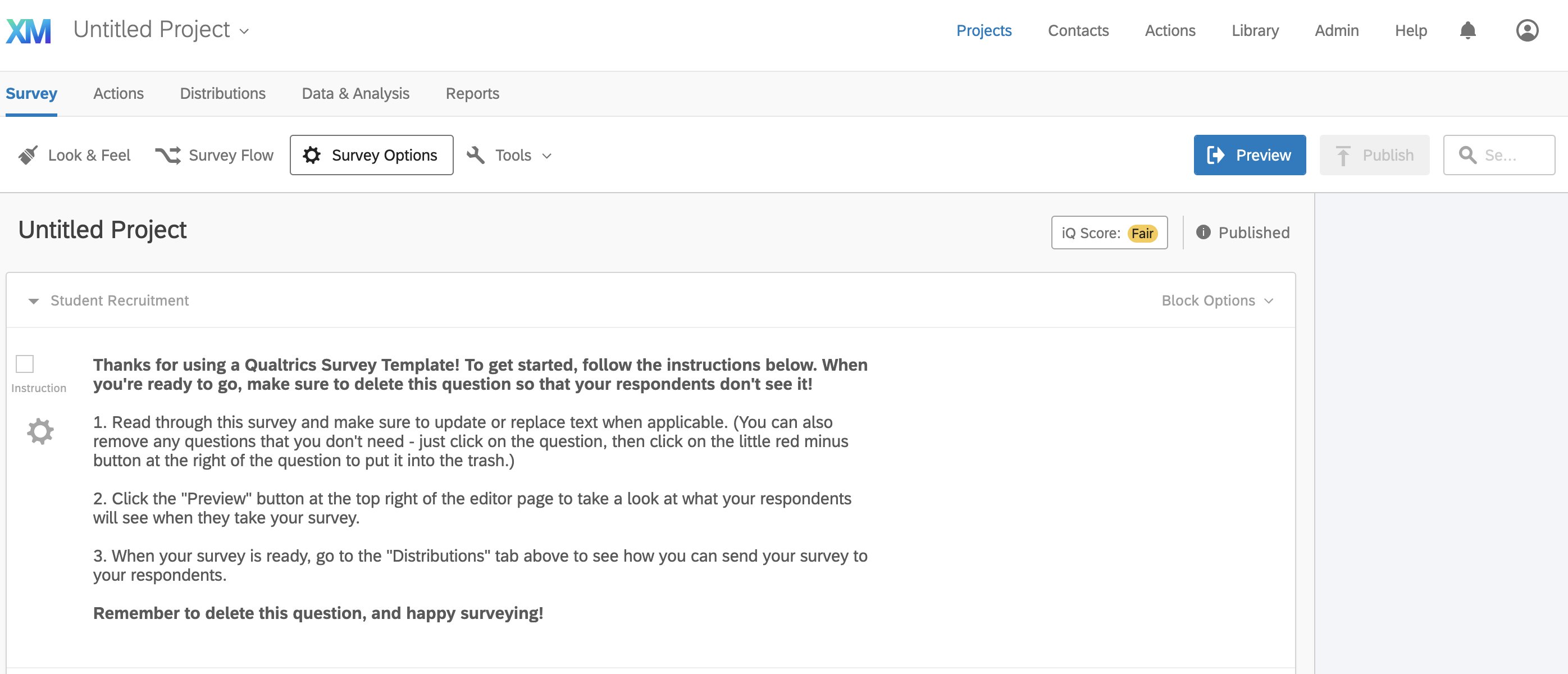 Kuali Build Form